Our mission is to provide exceptional service that meets the individual needs of our customers. We only use the highest quality products to produce a stylish and functional design. The possibilities are endless!
Before you build or renovate your home, come into our showroom for ideas and have one of our custom cabinet specialists review your needs and design. Bring your ideas to Nova Cabinets and we will help make your dreams come true!
Nova Cabinets manufactures custom cabinets in any size or style to suit your individual needs, using only the finest materials and hardware. We have been anchored in the community in the same location as one of the premium cabinet manufacturers in the Lower Mainland for the past 35 years. We provide service across the Fraser Valley, Metro Vancouver as well as the Okanagan, Whistler and Vancouver Island.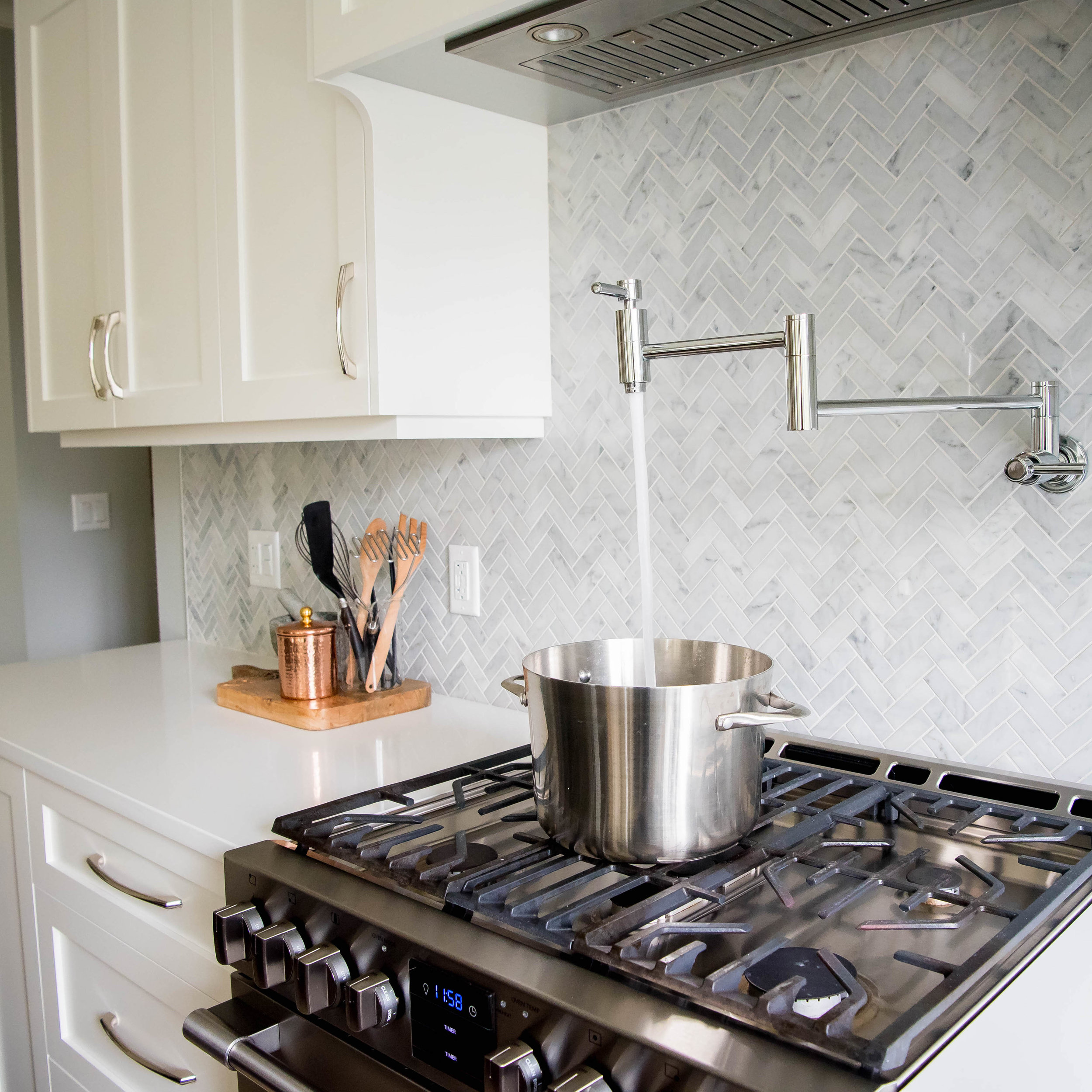 Let us help design your dream kitchen, from start to finish.
Custom cabinets can provide elegance throughout your home or office.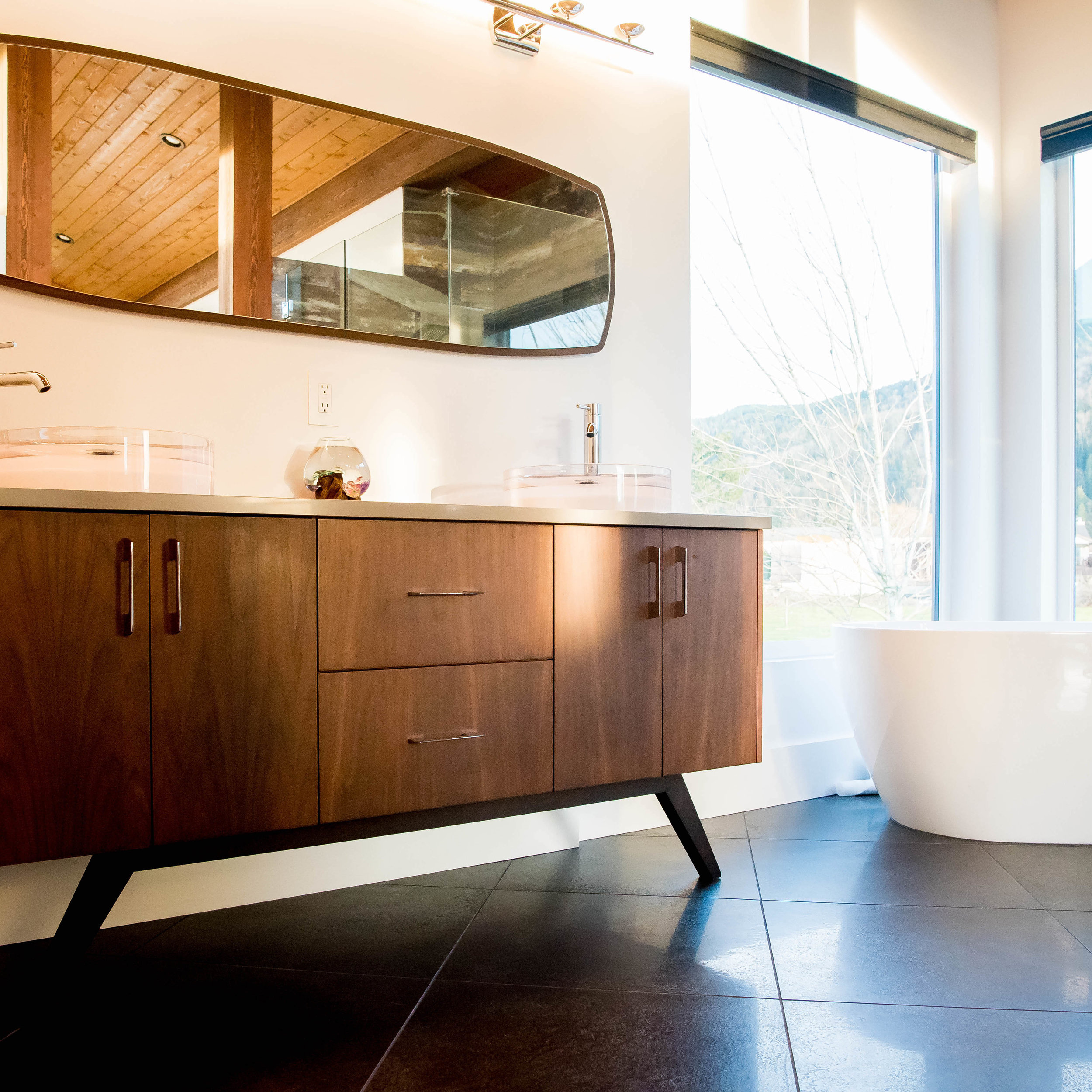 Bathe, freshen up. Do what you do. We'll build the cabinets.